Wondering what I've been up to?
Well…not quite.LOL
But my dusty blog will be undergoing a serious facelift. I've been out, adulting…doing things like having a baby! So, for those who have children, you already know that exhaustion is a very legitimate excuse for letting a blog incinerate on the back burner.
Yeah, come talk to me again once you have 3 kids in the house—1 being a nonchalant teenage boy, 1 a theatrical diva-bunctious 6-year old, and then a 15-month old in f'n diapers, 2 dogs—that just had a litter of puppies, and are in your late-30s (wait, is 37 considered "late" now?) w/ aching bones that don't give a shit about your life. Besides all that, I've been trying to align my career w/ what I truly want out of life.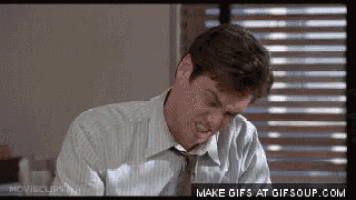 That's when I decided to revamp my blog, give it a true purpose, one that will not only benefit me but other writers as well. So, stay tuned for flashing lights and spewing champagne. (Okay, not quite.)